In this course you will learn:


• the layout of the keyboard and how to identify the notes easily

• how to number the fingers to quickly learn new patterns
• the measurements we use in music

• the finger techniques used to play scales

• major and minor scales - how-to build from scratch
 in any key!
• what exactly is the key of a song? The great unlocking!


By the end you will be able to:


• find Middle C and play a song just by reading numbers!

• play major and minor scales up and down the piano!

• play a final song along with the band in three different musical styles!



You will get: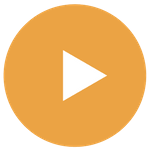 12 concise video lessons,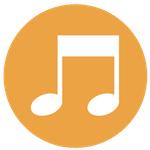 21 audio demonstrations and backing tracks,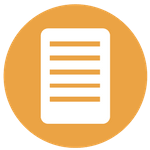 downloadable cheatsheet to follow along with the lessons,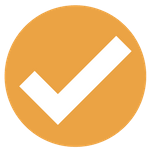 progress tracker shows how much of the course you've completed already,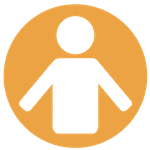 exclusive access to the Super Basics private support group, and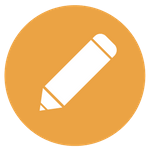 a final quiz to test your knowledge!