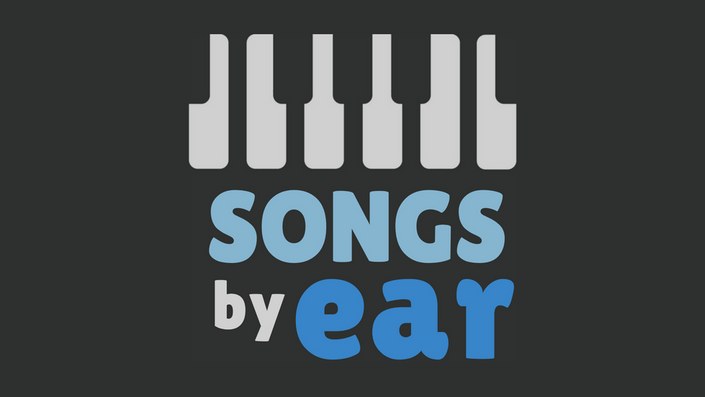 I've always struggled with sight-reading. There, I said it!
I spent nine years learning to read and play piano from sheet music but I still found reading to be a slow process to learn a song from scratch. I was so bad at reading and playing straight off the page that I used to simply memorise the pieces I played for my teacher and look at the pages as if I was reading, though I wasn't at all.
Yep, I was that student.
I would turn up to my piano lessons and perform my pieces exactly as I had the week before with no progress, because I hadn't practised them at all. But I was no slouch! While I wasn't practising my formal repertoire, I was delving deep into the world of learning the songs I wanted to play and learning them by ear!
Nine years of piano lessons and reluctant piano exams (it's a wonder I passed them all!) meant nine years of pretending to be practising for said exams but actually honing by ear-playing skills! I became quite good at it!
Over the years I began to solidify a process that meant I could swiftly work out a song by ear quicker than I could read the notes off the page!
Little did I know that learning my favourite songs in secret was what sustained my passion throughout my adolescence right through to obtaining my Bachelor degree in music and working the past decade in music publishing as an editor of piano resources!
The eureka moment with Caleb!
Caleb was so excited to learn piano and was a complete beginner. I began his learning with the recommended diet of traditional method books, learning what a crotchet was and little illustrations that tried to convince him that 'theory was fun' but I could see him struggling with the slow pace–he just wanted to play the songs that he heard on the radio!

So I thought about my own journey: how all I had wanted to do was play my favourite songs too and it hit me… he didn't need to know this boring stuff before he could play a song!
When has reading ever come first, before learning to understand a new language?
So I changed tactic and Caleb became my guinea-pig, my original
Songs By Ear lab-rat, he learned:
how to build major and minor chords from scratch,

the main chord progressions common in many pop songs and how to recognise them,

how to riff on a chord progression with solid and broken chords,

how to use the humming method to find a note he can hear, and

how to break down a song into small bite-sized chunks to learn easily and memorise quickly.
The new sparkle in his eye told me Caleb's passion for piano music was being sustained, just like mine had been throughout my life.
I took that as a valuable lesson as a piano teacher:
to teach understanding before reading – that is exactly what I have packaged up into this course.
Your Instructor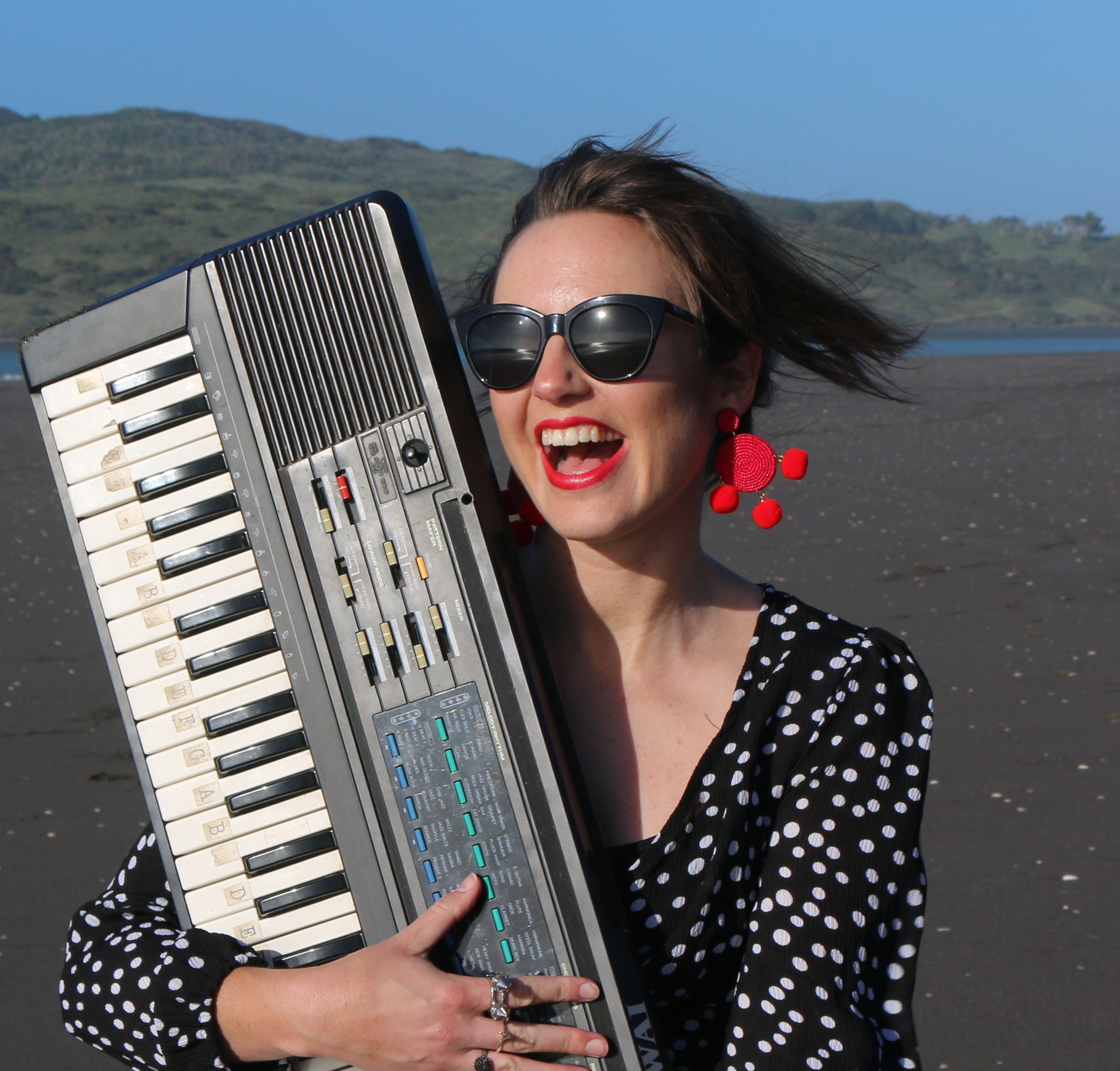 Kia ora! I'm a lifelong pianist and piano-music enthusiast from New Zealand! After my music degree, I cut my teeth as a developer and presenter of the highly successful Rocket Piano DVD method (teaching 90,000 students worldwide), then spent 8 years as music editor for Europe's largest print music publisher.
While working in the industry I noticed a lack of accessible, easily-digestible piano resources online. So in 2016, after moving home for the sunny beaches of NZ, I began creating online courses with the primary goal of making the piano quick, simple & fun to learn: Piano Picnic was born!
---
Three years later and I've taught over a thousand students how to make progress on the piano without becoming bored with the whole thing! My specialty is coaching piano in a way that feels like a friend is at the piano with you, motivating you toward real progress!
Let's do an experiment right now!
Imagine you are sitting at a piano: maybe it's your piano at home, maybe it's a black, glossy grand piano in a hotel foyer, maybe it's the old classic upright at the local hall… you're sitting there in silence… you think of the song you want to play firmly in your mind… you glance at the music stand to see nothing there and grin… you taught yourself this song so you understand it inside and out–it comes immediately to memory where you need to start… you gracefully bring your hands to their position… and play your song, the song you love most in the world.
The notes sing out confidently across the room to whoever's listening, or maybe it's just you, alone and enjoying the sound created by your fingertips dancing over the keys. It's your own rendition, you've put your heart and soul into learning and arranging this song just how you like it. A masterpiece.
You might think that this dream is 9 years of traditional piano lessons away from now, but Caleb, me, and hundreds of others are LIVING PROOF that you can achieve this dream much, much sooner than that.
Here's some of that living proof...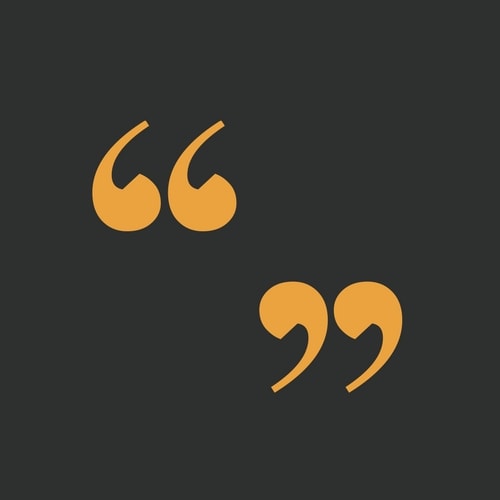 "This theory format, alongside the practical application of playing the piano is a really fun way to go about it. I've spent years wanting to learn the piano and finding bizarre videos on YouTube some of which are over half an hour and really scary. Love love love how you have included songs you can play with different progression. The whole thing feels very comprehensive."
- Benjamin Morley, 29, New Zealand, no piano experience.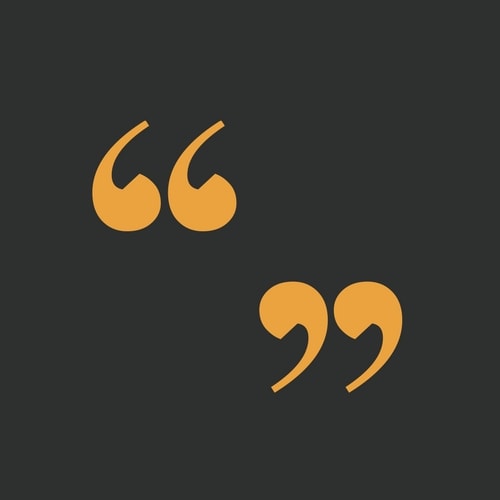 "A practical-based approach to learning theory that isn't intimidating and allows time to practice little by little not huge chunks at a time (which is one thing I've always struggled with taking proper piano lessons.) I wish there was an equivalent for singing! If playing music by ear scares you, try this course; it's not scary."
- John Heaney, 18, USA, 1 year experience.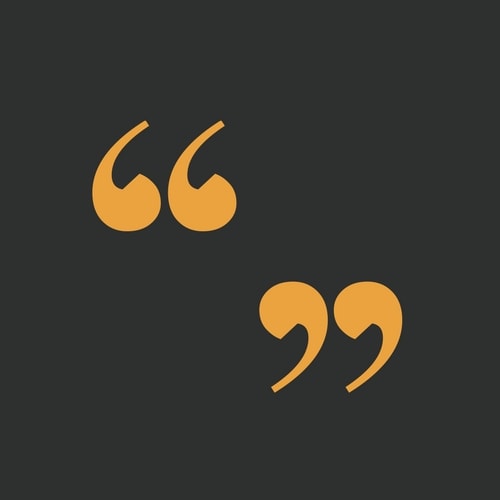 "The videos make the course more enjoyable because you feel you have an actual teacher rather than winging it on your own. The quizzes are not intimidating at all and are very enjoyable to take.
The song that is used is lovely and worth wanting to play for yourself. When you finish the course… you do feel you have the basics for playing songs by ear."
- Barbara Haring, 70, USA, 4+ years piano experience.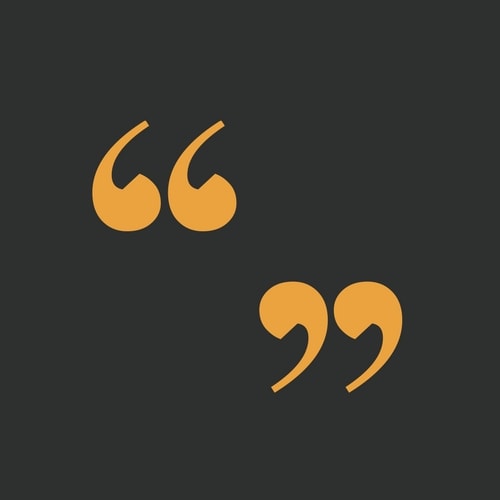 "I liked that it was straight to the point. Very little fluff. It explains exactly the things you need to practice in order to develop the skills you need to learn songs by ear, and it does so as concisely as possible."
- Bronson Zgeb, 30, Canada, no piano experience.
When you go through Songs By Ear this is what will happen:
You will progress through the course at your own pace and in your own time. It will take a matter of weeks to finish, rather than years of learning how to read sheet music;


You will learn by logging into the course website OR by downloading the iOS app to your apple device. No travelling to and from private lessons or committing to a rigid time slot each week. This course works around your schedule and the best part is, if you use the iOS app you can download all material to access later offline!


You will be equipped to learn all the songs that you absolutely adore and no duds! Avoiding that head-in-your-hands feeling of having to learn yet another song that you don't enjoy;


You will learn just the right amount of theory to explain the concept you need to learn: no more, no less! And you'll learn with quick two-minute video lessons that are FUN! No more boring, painful theory lessons that go on and on needlessly!


You will learn our song-unlocking process that works time and time again! The days are gone when you'd spend hours of frustration trawling YouTube for a song tutorial that left you confused;


You will finish the course with the tools to teach yourself to play thousands of new songs so that you can save thousands of dollars that you would have otherwise spent on private piano lessons, sheet music and books;
You'll get:
27 clear, concise video lessons that get straight to the point!


28 audio demonstrations and backing tracks to stream or download for offline practise.


Three downloadable 'Cheatsheet' eBooks including all Major & Minor Chords, all Major & Minor Scales and a Lesson Supplement to guide you through the course.


Three interactive quizzes and a course progress tracker to help measure your progress!


Have A Go - exercises to reinforce the lesson, and


Song Snack - bite size chunks of a song for you to decipher along the way that guide you toward your final activity of learning a whole song by ear!


Exclusive access to the online support group.


Access to the free iOS app for your Apple device to easily access all the course content and download for offline use.


This course is valued at over $380!!
ALSO...
Our 30 day money-back guarantee means that for whatever reason, if you are not satisfied with the course just let us know and we will give your money back, no questions asked.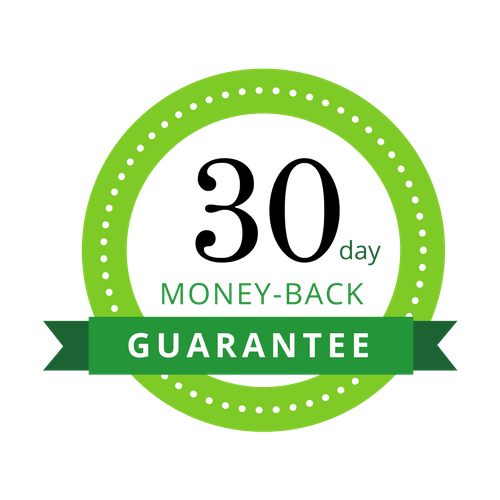 How does Songs By Ear compare?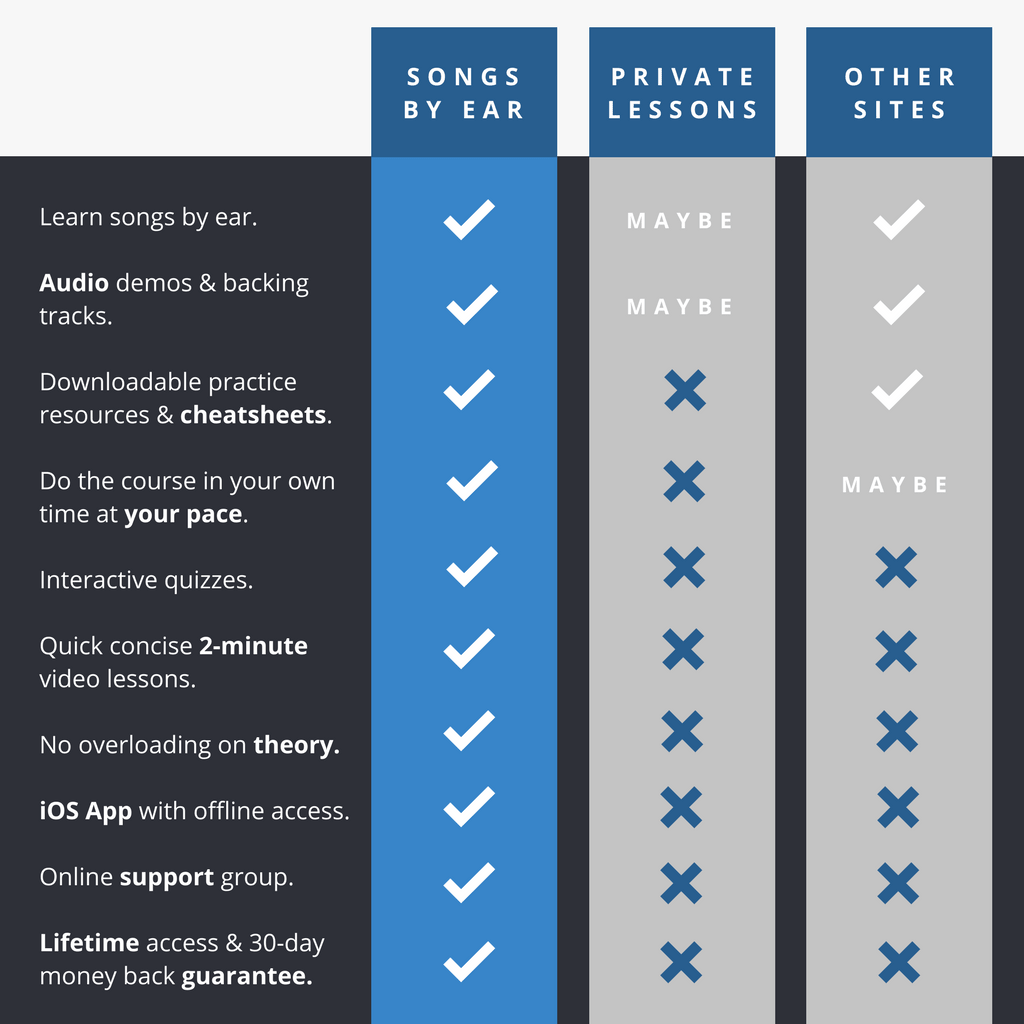 Take advantage of this offer by clicking 'ENROL' and purchase this course!

You'll receive instant access!

Learn to play your favourite songs on the piano just by listening and applying our process.
This method will enable you to sit at the piano without requiring sheet music, books or tutorials; to recall and play beautiful songs you've taught yourself and inspire your family and friends with your natural ability.
What happens after you enrol?
Once you click 'ENROL' you will be taken to the purchase page. Here you will be asked to enter your email address (so we can keep in contact) and credit card or paypal details.
Once payment is received you will be taken to the 'Thank you for being an awesome human' page where you get to enjoy feelings of smugness.
Now here is where the magic happens: you'll receive an email with details to instantly access your new Songs By Ear course! Once inside the course you'll see instructions for going through it and access to supplementary materials that you can download instantly and get started!

Over the course of the next week you'll receive a few emails from me checking in to see how you are finding things and whether you have any questions about the new exciting piano course!
You are of course welcome to come over to the support group at any time and discuss the course or just general pianistic musings, we're all obsessed here!
Begin to enjoy the life of someone with a world of songs opening up at their fingertips!
P.S
You are on the verge of teaching yourself to play all the songs you love and save yourself from:
- boring theory & learning to read sheet music,
- trawling useless YouTube tutorials,
- spending thousands of dollars and many years of going to private lessons…
If you've gotten to this part of the page –thank you for your time but you are wasting valuable time reading this extra-long description of what you could be learning instead of– STARTING RIGHT NOW BY HITTING THAT 'ENROL' BUTTON!
Stop wishing you could play piano songs by ear and start today by clicking 'ENROL'!
You'll receive access instantly so you can start right away!
Frequently Asked Questions
Is this course for me?
This course is for those who do not know how to learn songs by ear, but want to. This course gets you started with a foundation in teaching yourself pop songs just by listening and using our tried & true method to find the notes you are hearing. This course isn't for those who already have a thorough understanding of popular chord progressions, broken chord comping patterns and can already teach themselves a basic song by ear. This course is not an ear-training course and you will not gain perfect pitch from completing it.
Is it hard?
No. This course is the opposite of hard. Every care has been taken to make sure that no man is left behind. We've tested this course with people who've had no prior experience learning piano! If you are a complete newbie however, I recommend you do our Super Basics foundational piano course before this one. Go to www.pianopicnic.com/superbasics
How much time do I have to commit to get results?
Ten minutes a day is the recommended routine for getting through the lessons and making steady progress - this recommendation is based on the concept of micro-practise where learning a little each day is scientifically proven to gain better results over time than marathon sessions once or twice a week.
When does the course start and finish?
The course starts now and never ends! It is a completely self-paced online course - you decide when you start and when you finish.
How long do I have access to the course?
How does lifetime access sound? After enrolling, you have unlimited access to this course for as long as you like - across any and all devices you own.
What if I am unhappy with the course?
We would never want you to be unhappy! If you are unsatisfied with your purchase, contact us in the first 30 days and we will give you a full refund.